quick tools
---
free download
Download "Preparing Your House for a Professional Inspection"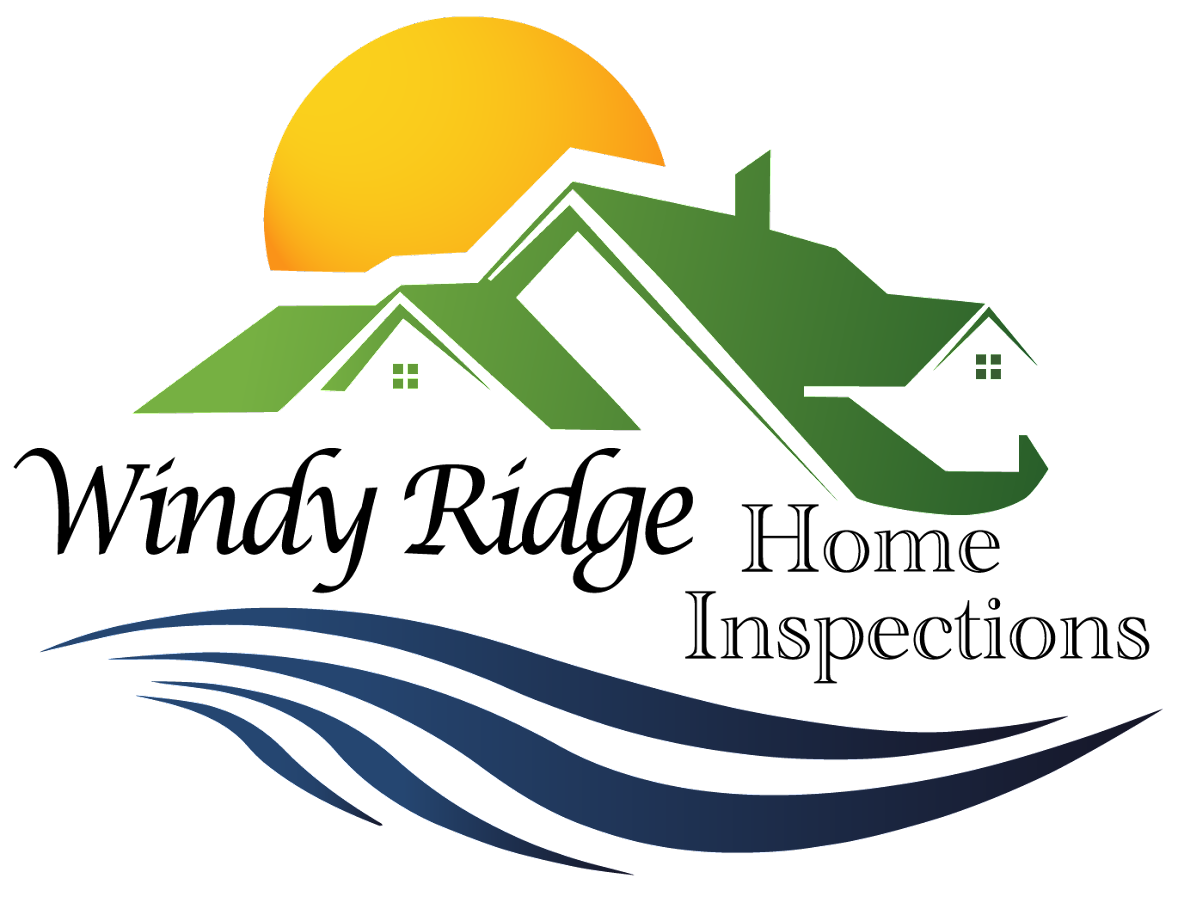 It was a true pleasure to work with Mike! He was very thorough and took extra time to explain what he was looking for and what was found throughout the house. Before starting he asked if we had any questions or concerns with the property and welcomed us to follow him around as he did his inspection so that we could learn everything there was to know about the house. Mike was very knowledgeable and explained things in a way that was easy to understand. The inspection process was very informative but the finished report was the most impressive part of the whole experience! As a contractor I have viewed many inspection reports provided by clients and realtors and none of them came close to the level of professionalism that Mike provided. The report was very well organized and included high resolution photos of everything listed. Mike told us to call or email him with any questions we had regarding the report but it was very comprehensive and nothing was left unsaid. My wife and I are glad we met Mike and now feel very comfortable buying this property for our future family.
Mike was personable and very professional. He had all of the proper equipment to do an extensive and thorough inspection. He was patient with all of our questions. Mike provided an inspection report unlike any that I have ever seen, It was beautifully laid out, well-organized with numerous color photos, and contained excellent detail that made everything easy to understand. I would hands down use Windy Ridge Home Inspections again and recommend him to anyone looking to purchase a home.
Jaidyn Rae Hope
2023-03-20
Mike was very friendly and professional. He seemed to be thorough in his inspection and I appreciate how easy his report was to read and understand from a non-inspector perspective.
Very polite and genuinely good person. Mike got the job done right. Full house inspection and report done quickly. Would definitely recommend his services to anyone in need
Mike presented an absolutely comprehensive and complete analysis of one of my customers property and home. It was visually impressive and thoroughly detailed with colored pictures and explanations. I was very impressed with his inspection presentation.
Christina Parker
2023-02-22
We hired Mike during the buying process of our potential new home, and he showed up early, ready to work, and had all tools needed to complete the job. He used a great online platform for both my husband and I to view our inspection and provided clear detail on suggestions for our potential home. I look forward to referring Windy Home Inspections in the future. Thank you Mike for the well-thought out and very thorough inspection!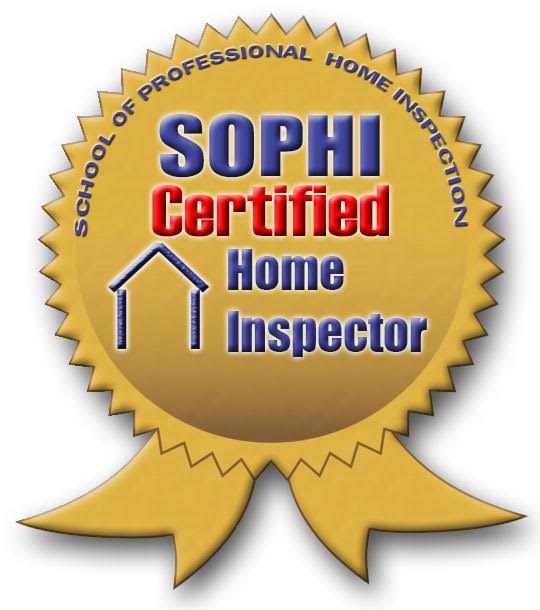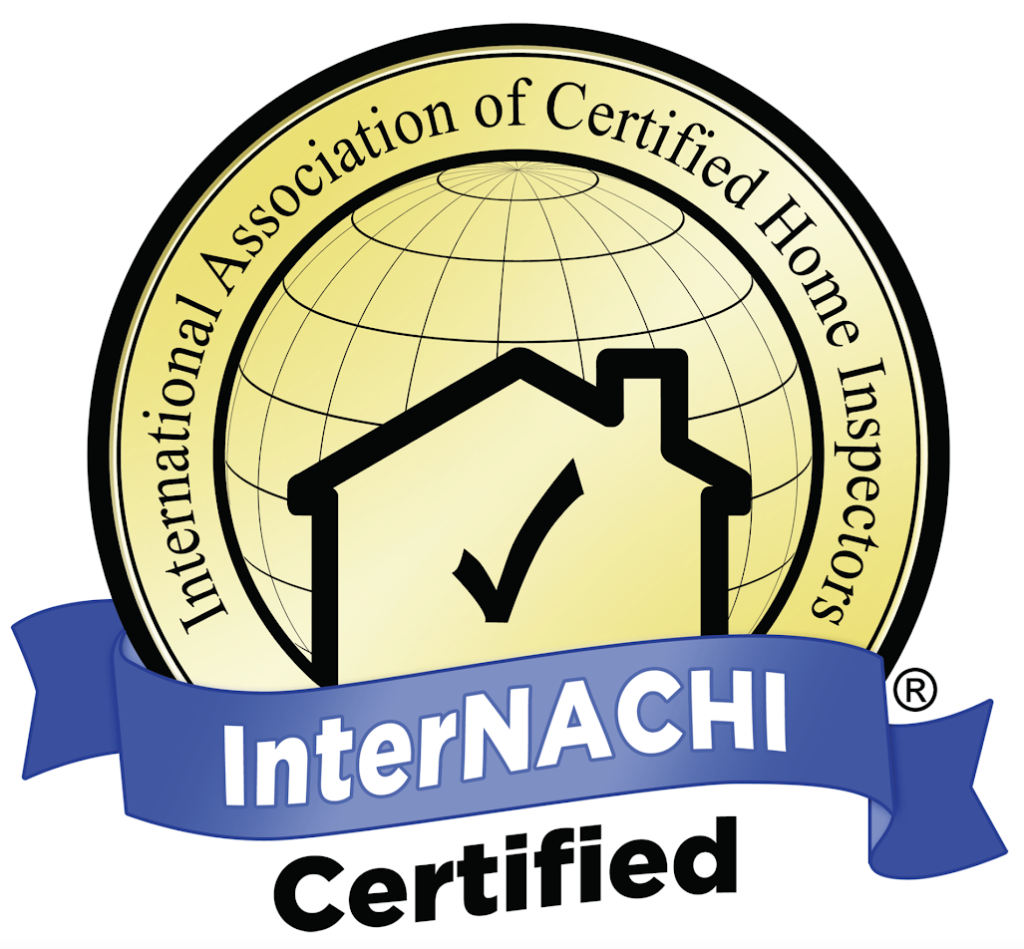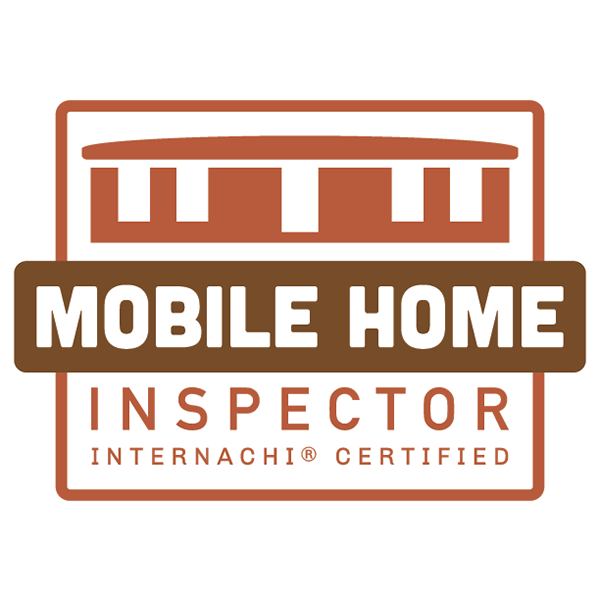 Services
Permanent Foundation Certifications for Manufactured Homes
Buyers Home Inspection
Pre-Listing Home Inspection
Manufactured/Mobile Home Inspection
Log Home Inspection
Structural Pest Inspection with every home inspection
FEES
Our prices reflect the age and square footage of homes and Condos. Home inspections estimates start at $400 up to 2000 sq ft. Add $50 for each additional 500 square feet.
Duplex – $550
Each Detached Structure / Additional Dwelling Unit – Additional fee of $100
Large Detached Structures over 1500 sq ft – Call for quote
Re-inspection Fee – $50.00
Travel fee may be added for travel exceeding 60 miles round trip.
Permanent Foundation Certifications – $350
Permanent Foundation Certifications With a full home inspection -Add $250.00 to home inspection fee
Additional Deck or Porch Certification Additional Fee $100
---
When searching for that special place called home, you want to make certain you know what you are investing in. This is where I come in.
My name is Mike Dillman. I am a Washington State Licensed Home Inspector and a licensed Structural Pest Inspector.
Here is what you can expect with your inspection along with your detailed report: (included but not limited to)
Roof, vents, flashings, and trim
Gutters and downspouts
Skylight, chimney, and other roof penetrations
Decks, stoops, porches, walkways and railings
Eaves, soffits and fascia
Grading and drainage
Basement, attic, foundation, and crawlspace
Water leakage and foundation movement
Heating system
Cooling system
Main water shut-off valve
Water heating system
Interior plumbing fixtures and faucets
Drainage sump pumps with accessible floats
Electrical service line and meter box
Main disconnect and service amperage
Electrical panel(s), breakers and fuses
Grounding and bonding
GFCIs and AFCIs
Fireplace damper door and hearth
Insulation and ventilation
Garage doors, safety sensors and openers
Inspect every home for wood destroying organisms
I am invested in a personal connection with each and every one of my clients, always welcoming questions during (and after the inspection) giving you the very best customer service, treating you like family and inspecting your home as if it were my own. When you're ready, give me a call to schedule your inspection.
If you are a veteran or a first responder, please let me know as I give a
10% discount for veterans!
Your service is greatly appreciated!!
Your inspector, Mike Dillman
Washington State Inspection License number: 22005715
Washington State SPI WSDA License number: 105651
Serving Sequim and the surrounding Olympic Peninsula.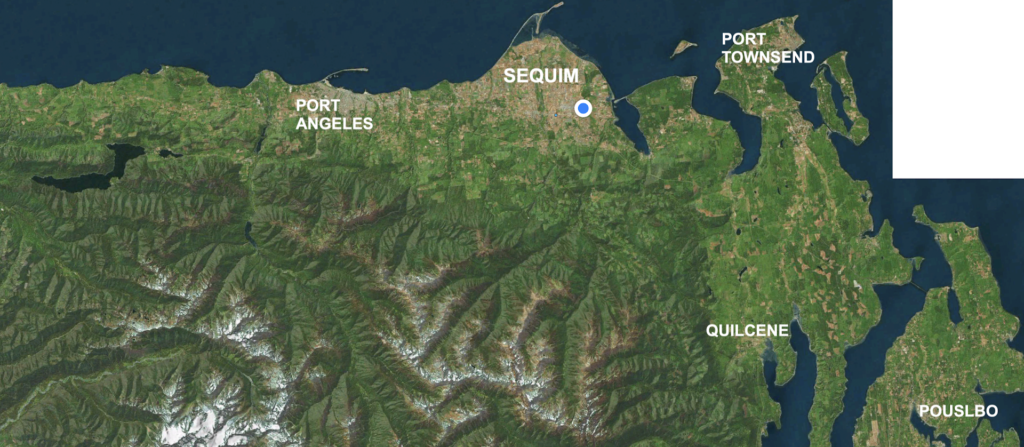 My name is Michael Dillman. owner/inspector of Windy Ridge Home Inspections. Been married for the last 18+ years to an amazing woman with 3 girls. My faith in Christ, along with character and integrity is very important to me.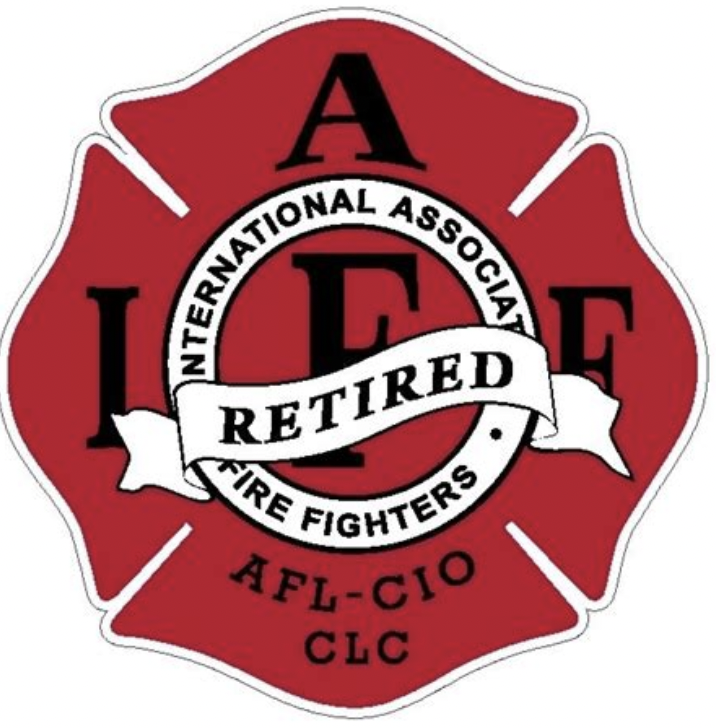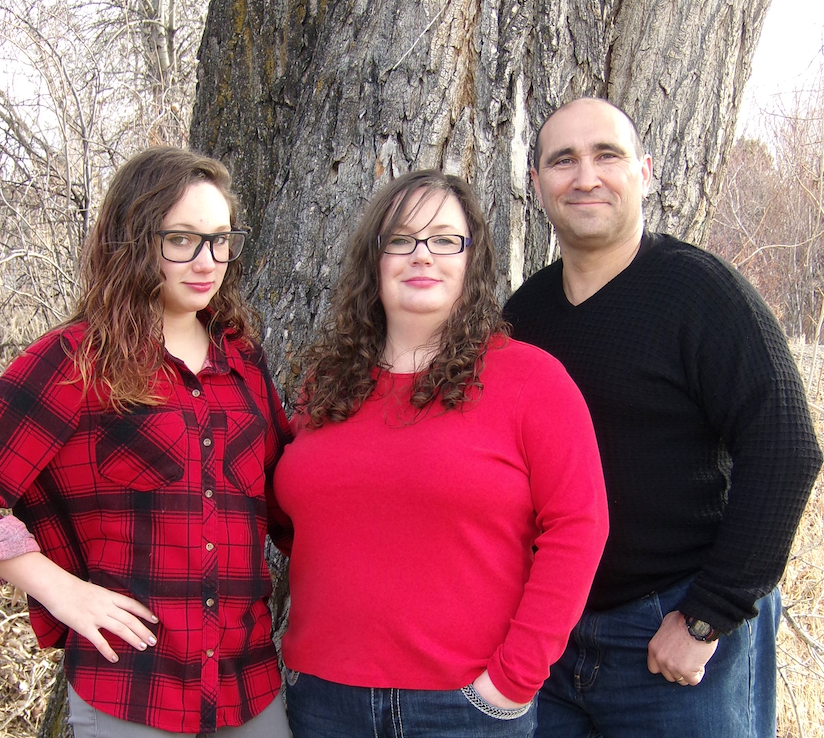 Relevant Home Inspection Experience and Education
IFSTA (International Fire Service Training Association) Building construction
Attended annual (2 day) Global Leadership Conference for 7 consecutive years (2013-2019)
SOPHI (School of Professional Home Inspection) Certified Home Inspector – Burien, WA
Field training through American Home Inspectors Training school (AHIT) – Renton, WA
InterNACHI (International Association of Certified Home Inspectors) Certified Home Inspector
Washington State Department of Agriculture (Licensed Structural Pest Inspector)
CompletedInterNACHI How to Inspect Manufactured and Mobile Homes Course
Over the years I have attended annual leadership conferences learning how to better myself a little bit more each year. I enjoy spending time with my family, hiking, camping, reading books, wood working and personal development, always striving to better myself to help and encourage others.
So how does my background assist me in being a home inspector? With over 25 years in emergency services, the knowledge and hands-on skills I acquired during that time, my strong points are interpersonal skills and knowing how to communicate and interact with others. To better understand how fire traveled throughout a building, I needed to have basic knowledge and understanding of building construction which gave me a better idea how to deal with the situations we were faced with. I performed company fire safety inspections in businesses and created detailed professional reports of my findings for our customers.
Attending and completing my home inspection training gave me a more well rounded understanding and advanced knowledge inside and out.
My recent and past experience and education allowed me to build strong communication skills to share and explain what I'm doing so you feel more comfortable and confident in your choice in choosing me as your home inspector. I look forward to the opportunity to earn your confidence and serve you.
Where am I from?: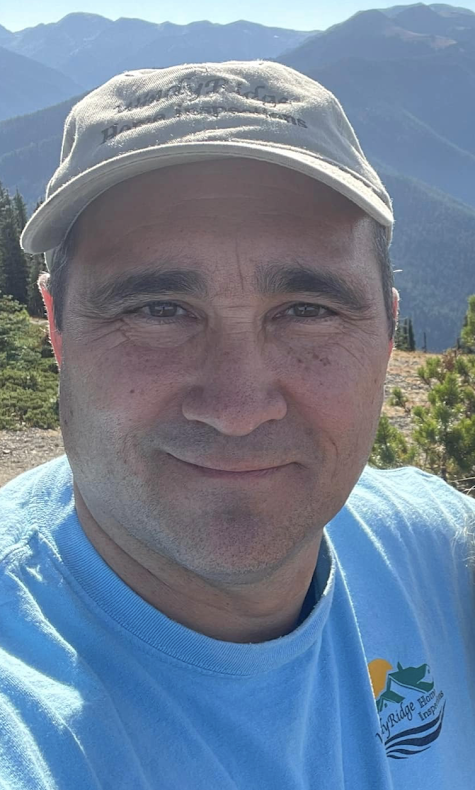 I was raised in Helena, Montana. Before becoming an inspector, I was a firefighter in the US Air Force with 5 years of honorable service. Later I worked as a 911 Dispatcher eventually transitioning into a fantastic career as a firefighter/EMT in Helena retiring with 25 years of service.
I took pride in giving the best customer service and patient care with professionalism and compassion helping many on their worst day. I now look forward to helping those on their best day.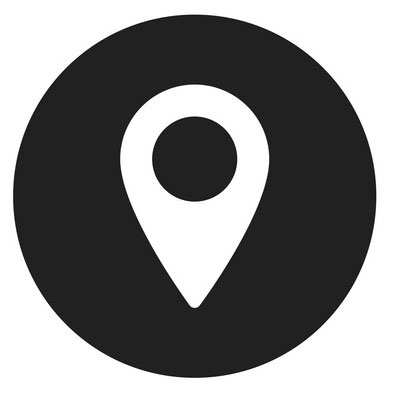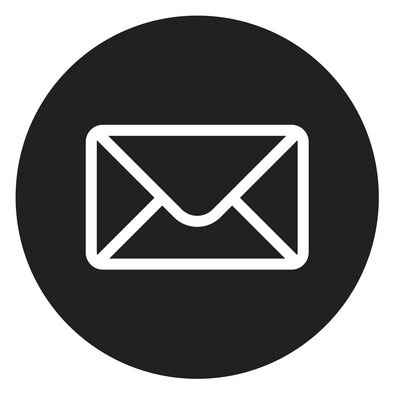 email
HOURS
Monday      9:00 AM – 8:00 PM
Tuesday      9:00 AM – 8:00 PM
Wednesday  9:00 AM – 8:00 PM
Thursday   9:00 AM – 8:00 PM
Friday   9:00 AM – 8:00 PM
Saturday   9:00 AM – 1:00 PM